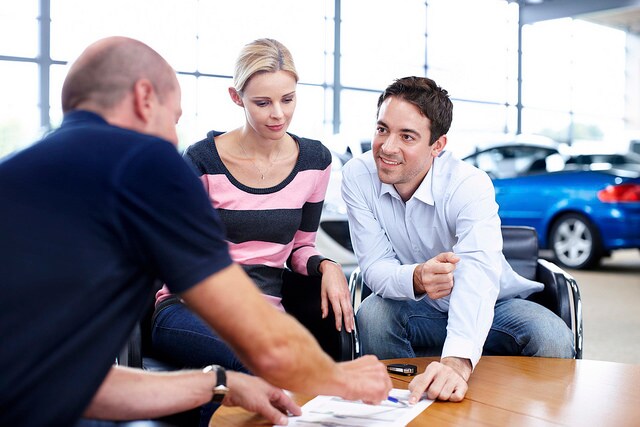 What is a credit score?
Your credit score is a number between 300-850 that represents your credit history and how you've handled previous credit. The most widely used credit scores are issued by the Fair Isaac Corporation and are called FICO Scores. Lenders will use your credit score to help evaluate your credit risk when deciding whether or not to give you credit.
What is a good credit score?
The higher your credit score, the lower your credit risk. However, there is no specific number that determines a "good" score. While lenders will consider your credit score, it is only one of many factors they will be used to determine your interest rate, terms, etc.
What is in my credit score?
Your credit score is calculated using five different factors, with each weighing differently. It includes your payment history (35%), amounts owed (30%), length of credit history (15%), credit mix (10%), and new credit (10%).
How do I improve my credit score?
There are three main things you can do to improve your credit.
Check your credit report, which you can do once a year for free. Look for any errors and get them resolved.
Pay your creditors on time. Late payments are the biggest detriment to your credit.
Reduce your total debt by paying off your debts as soon as you are able.
Still have questions? Feel free to call our  Finance department here at Roger Williams CDJR today! 
Make an Inquiry
* Indicates a required field
Hours
Monday

08:00AM - 07:00PM

Tuesday

08:00AM - 07:00PM

Wednesday

08:00AM - 07:00PM

Thursday

08:00AM - 07:00PM

Friday

08:00AM - 07:00PM

Saturday

08:00AM - 07:00PM

Sunday

Closed