Hours
Monday

08:00AM - 07:00PM

Tuesday

08:00AM - 07:00PM

Wednesday

08:00AM - 07:00PM

Thursday

08:00AM - 07:00PM

Friday

08:00AM - 07:00PM

Saturday

08:00AM - 07:00PM

Sunday

Closed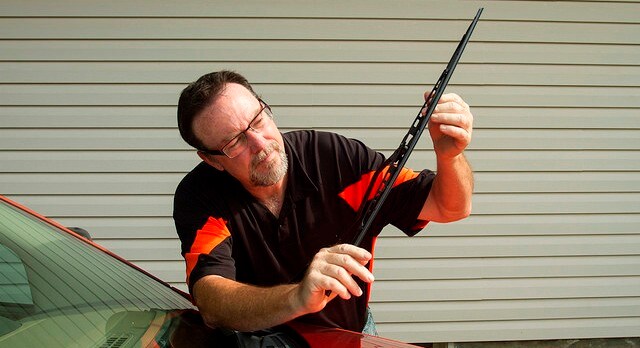 When it comes to visibility in the rain, windshield wipers are vital to making sure you can see what's going on around you. Unfortunately, windshield wiper problems are the type of issue you don't tend to notice until it's too late. This is why it's a good idea to check on your windshield wipers periodically, and if you notice that they aren't in excellent shape, replace them.
Windshield Wiper Replacement Frequency
The unwritten rule says that you should replace your windshield wiper blades every year or so, but depending on how you drive, you may need to do so sooner. Look for these signs that may indicate it's time for replacement:
You notice that your windshield wipers are leaving streaks or smearing debris across your windshield.
Your wipers make screeching sounds when you turn them on.
The rubber squeegee is beginning to tear or come off, or the rubber has dents or rips in it.
You notice corrosion or rust on the actual blades, which can lead to poor performance and can scratch the windshield.
DIY: How To Change Your Wiper Blades
If you are nervous, consider getting help from a professional. But if you're up to the task, here's how to change your windshield wiper blades at home:
Measure the length of your windshield wiper blades, or consult your owner's manual to find it, and write it down.
Take off the old wiper blade by lifting it away from the windshield, depressing the small tab under the wiper where it meets the arm, and sliding the blade off.
Put the new wiper blade in its place. You should hear a clicking sound when it locks into place.
Test your windshield wipers to make sure they're working properly.
For more guidance or to meet with someone in our service department, give us a call or stop by anytime at Roger Williams CDJR.