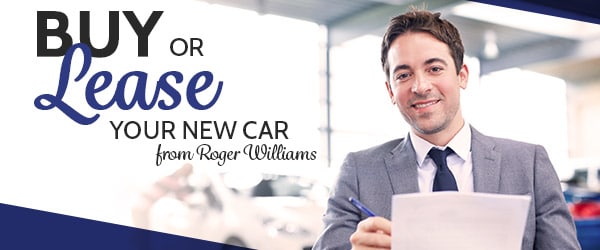 When it comes down to getting a
new car
, there are two options to explore: buying or leasing. Both options have their advantages and fit different lifestyles and budgets. Take a quick look at these pros and cons of
each option
and determine which will fit better in your lifestyle.
Buying Pros and Cons
When you buy a car, you buy it outright. Once you pay off the loan, it's yours to do with what you will. You're free to modify it and you don't have to worry about dings, scratches, mileage or stains. You can sell the car whenever you want and you'll save money in the long run.
Some disadvantages to buying a car include a higher down payment and higher monthly payments. Once the warranty expires, all
repair
costs come out of your pocket. The car's value will depreciate over time and that can put a dent in your trade-in value.
Leasing Pros and Cons
With a lease, you only pay for use of the car, essentially making up the difference between the car's new and predetermined used value at the end of the contract. As a result, your monthly payments and down payment will be lower. When you lease, you likely won't have to worry about many repair costs. Everything on the
car is brand new
, so breakdowns likely won't happen much if at all. You'll also drive a new car every three years. Leasing is
the perfect option
for someone who loves getting a new car often! If you find a lease that you love, you can always opt to buy it out once your lease terms are met.
As for the downsides, you don't own a car when you choose to lease. Leasing is also more expensive in the long run and you're limited on how many miles you can drive. Most leases are limited anywhere from 10,000-15,000 miles/year. Exceeding the specified amount can cost a pretty penny! You can't make any modifications to the car or you could face extra fees at the end of the contract.
Examine each option
closely and determine what's right for your financial situation and lifestyle! If you're still unsure which option is right for you, feel free to stop by Roger Williams and sit down with one of our team members. They will be happy to answer any questions that you may have!